Bio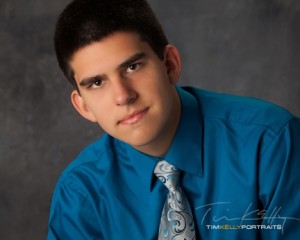 Will Benner is a telecommunications graduate from the University of Florida. Will was born in Orlando, Fl and grew up in the Lake Mary area. After taking four years of television production in high school combined with his love for sports, he decided he wanted sports broadcasting to be his profession.
Will Benner's Experience
The journey did not start with broadcasting sports. Will worked as a television and radio reporter for WUFT News, a PBS affiliate for a year. As a news reporter, Will covered a variety of stories, from bomb threats to charity events. Will has since then made his focus solely on covering sports.
Will became a member of the ESPN Gainesville team. Whether its giving hourly updates on whats trending now in the sports world to writing web stories previewing a big game coming up.  Will is also worked as the television beat reporter for the University of Florida Men's Basketball Team as well as anchored the sports segment for WUFT's First at Five Newscast.
Although covering a team or working as a sports reporter for a certain network is Will's ultimate goal, he also has experience doing play-by-play and color commentary for both high school and college football. Will has called games for The Prep Zone and the University of Florida Student Broadcast Experience.
Other Interests
When it comes to sports, Will's real passion is basketball. He began playing in the 7th grade and continued throughout high school. After his playing career ended, he picked up coaching and became employed by The National Basketball Academy. Will has coached kids from ages 6 to 16 and hopes to continue coaching while being a sports broadcaster.